China towel manufature factory,wholesale supplier strong water absorbent quick dry microfiber hat hair turban wrapped towel for women
China towel manufature factory,wholesale supplier strong water absorbent quick dry microfiber hat hair turban wrapped towel for women
2022-04-15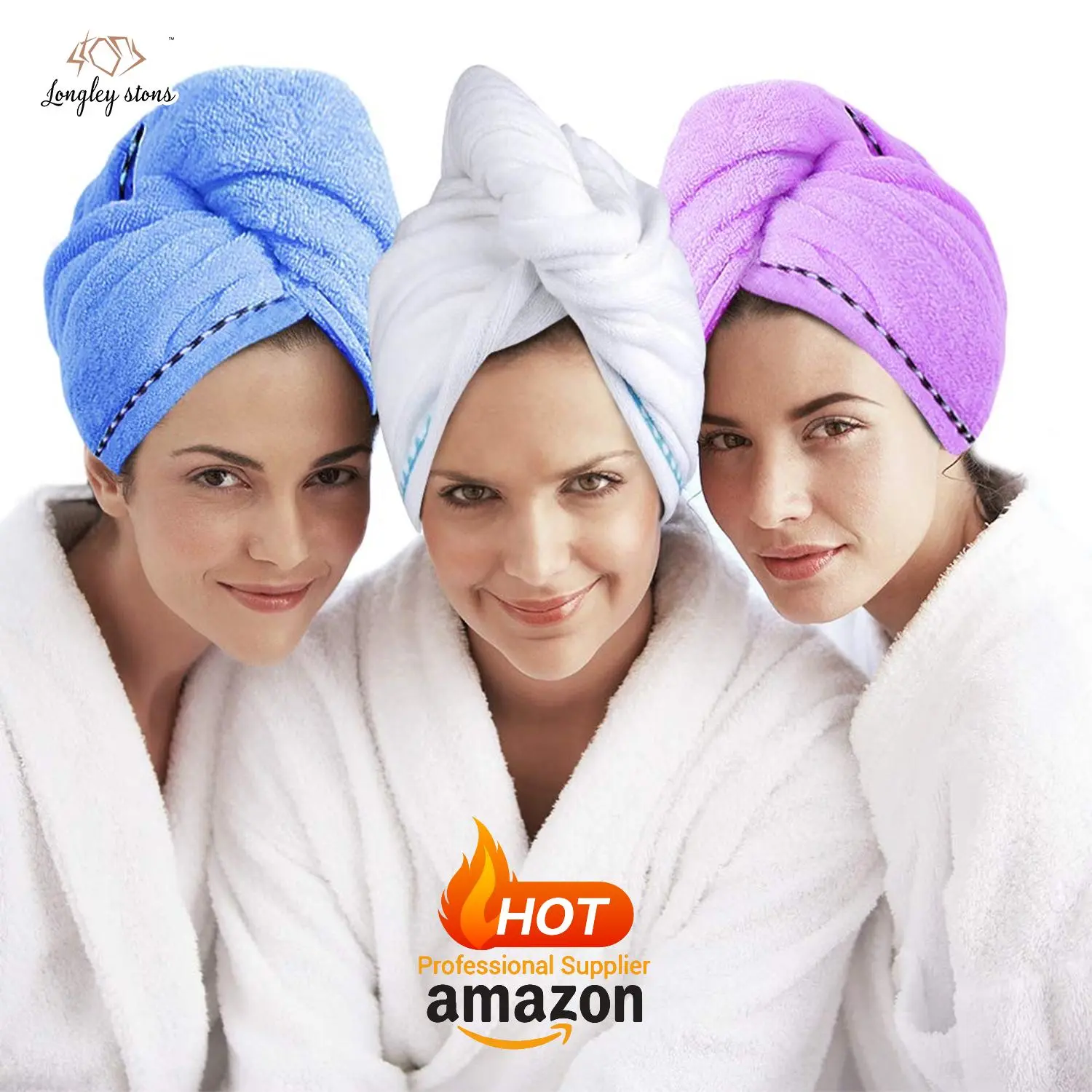 Our Microfiber Hair Towel gently dries your hair reducing frizz, leaving your hair ready to style.
Multi-task while wearing the Sleek'e hair towel to reduce your getting ready time by 50%.
It's made of 85% Polyester 15% Polyamide.
Our towels can remove moisture from hair without damaging it.
The Frizz Off Towel Lite promotes moisture retention, reduces breakage, and leaves you with defined, frizz-free hair, all while being light-weight and super absorbent.