Arab Muslim Hajj Ihram Umrah Towel, High Water Absorption Skin Friendly Men Prayer Shawl Pilgrimage Ramadan Costume for Islamic Ramadan
Arab Muslim Hajj Ihram Umrah Towel, High Water Absorption Skin Friendly Men Prayer Shawl Pilgrimage Ramadan Costume for Islamic Ramadan
2022-05-11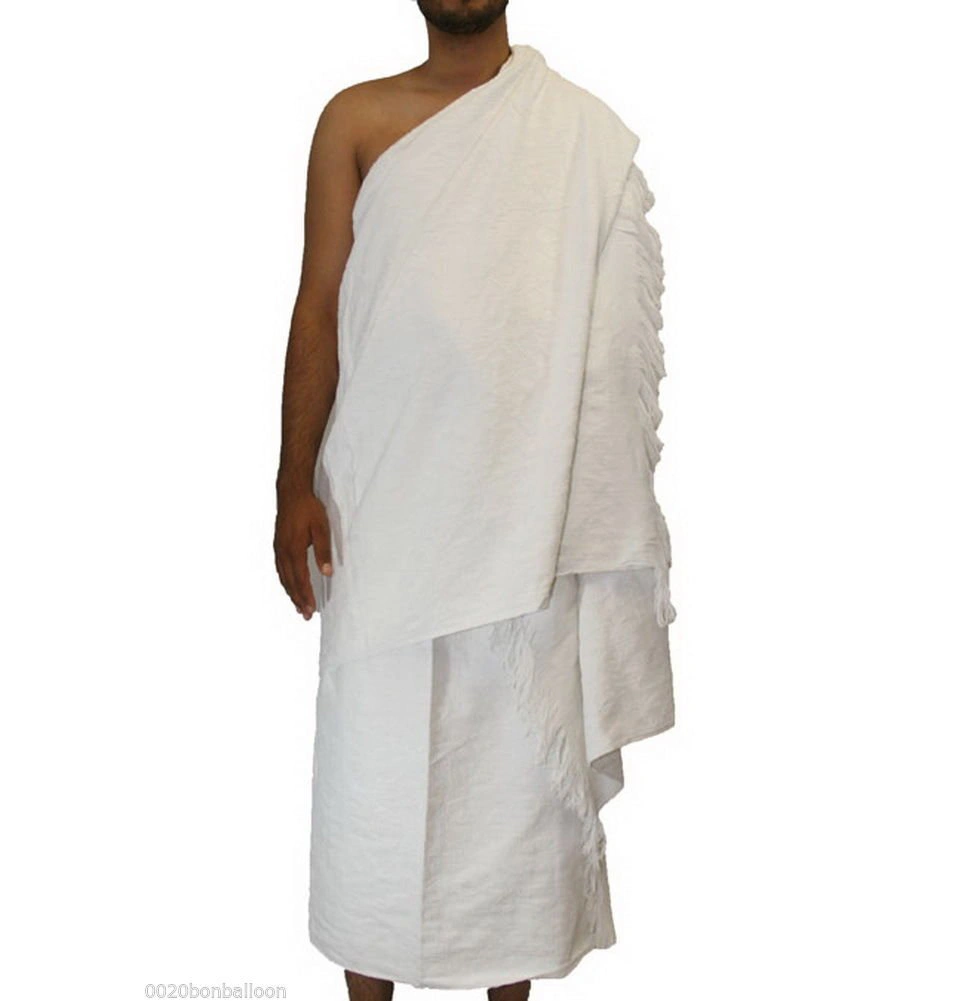 Premium Material: The haji towel is made of soft and breathable polyester fiber material, non-stretch wrap, light and comfortable, pure white and holy.
✔ Dimensions and Specifications: Muslim Qibla robes are 210cm long, 180cm wide, and 0.66kg in weight. Large enough to wrap around your body.
✔ Muslim pilgrims' uniforms: Hajj is the religious obligation of Islamic believers. All Muslims, both men and women, will make every effort to make a pilgrimage to Mecca at least once in their lives.
✔ Design features: Muslim pilgrims ring clothes, styles include raw edge, tassel, jacquard and other styles.
✔ Tips: If you have any questions, you can contact us at any time, and we will give you a satisfactory answer within 24 hours.