Double color thick absorbent plush binding Discount Microfiber Cleaning Cloth Different sides Coral Velvet Car Towel
2022-06-01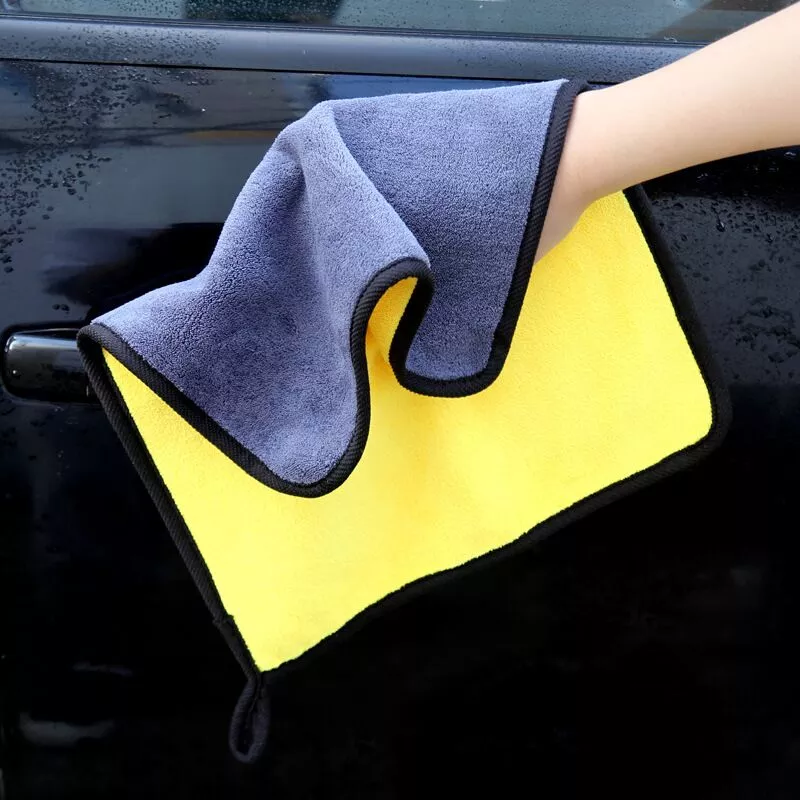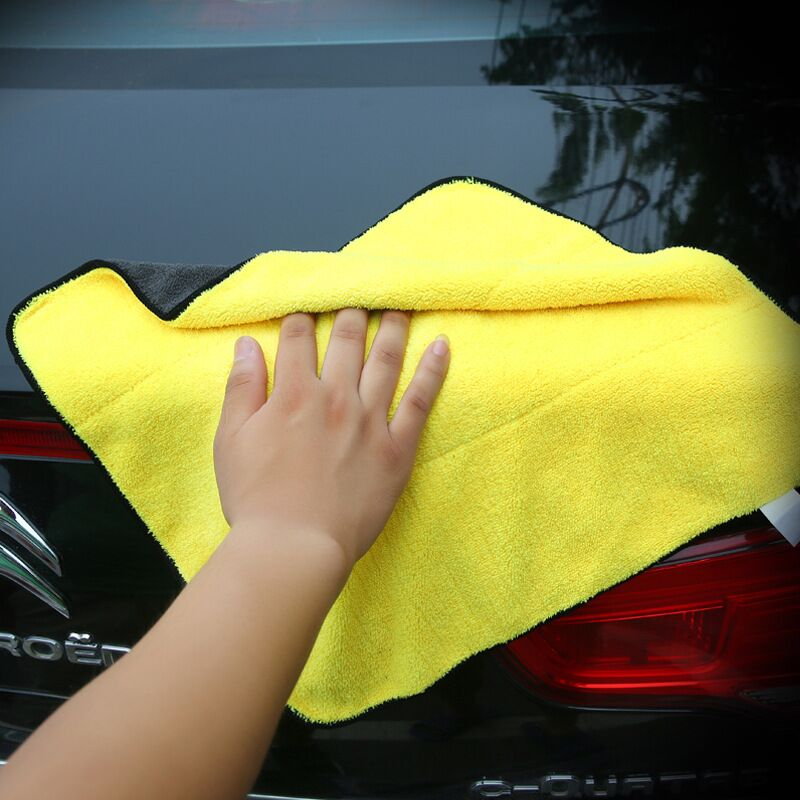 Extra Thick Microfiber Towels:

40*40cm 40*60cm

,Or custom size

,

 microfiber towels for cars with double-layer design, car drying towel can be used as automotive, mechanics, office, boating, and RV's,tile, cabinets and around the home

Soft & Lint Free Car Wash Rags: 80% polyester+20% polyamide, these microfiber cleaning rags will not scratch paints, coats or other surfaces, streak-free, lint-free, non-abrasive

Super Absorbent Car Microfiber Towel: car drying towel absorb 8 times its weight of water, car wash rags for cars are ultra-fine densely fibers form a cleaning surface 40 times greater than cotton fibers

Odorless Microfiber Drying Towel Car: microfiber cleaning rags made from premium ultra-fine densely fibers, which is odorless, great for removing dust, dirt, oil, smudges

Humanized Hook Design Car Wash Towels: detailing microfiber towel convenient to use and avoiding terrible smell, dust cloths can be hand or machine wash, with stands hundreds of washing

Soft Material & Scratch free, lint free,It won't scratch surfaces, paints, stainless steel, glass or clear coats.

They are lightweight, super absorbent and dry quickly, you without worry about it shrinking, falling apart, or losing any cleaning power.

Long lasting microfiber cloths are safe to be used under dry or wet or spray conditions on various surfaces.

These Towels can be washed by Hand or machine,Always keep dry after use.