Chinese Mid-Autumn Festival and PK awards after the festival
2021-09-22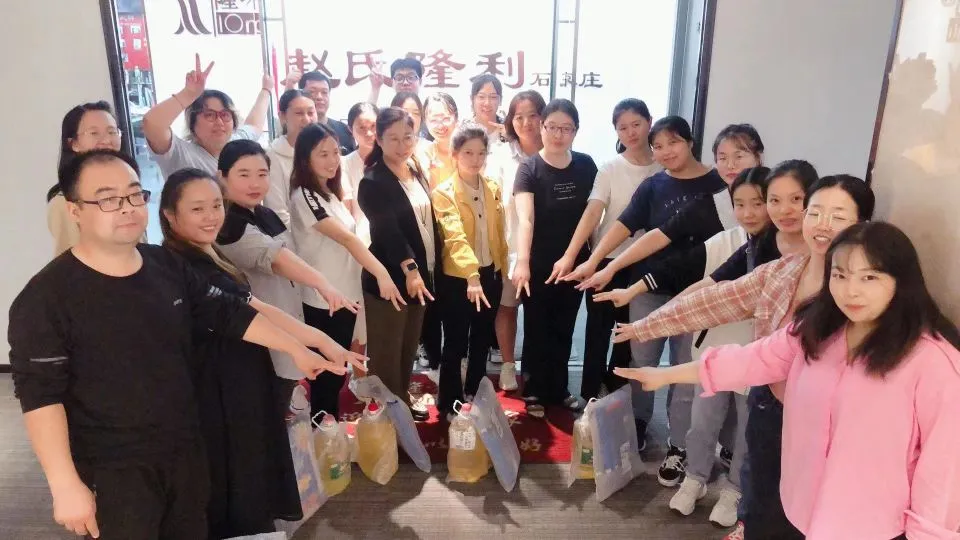 Happy mid-Autumn Festival! The Mid-Autumn Festival is a reunion festival in China. People at the full moon are reunited. The company prepares Mid-Autumn Festival benefits for each partner. New friends have also received holiday gifts!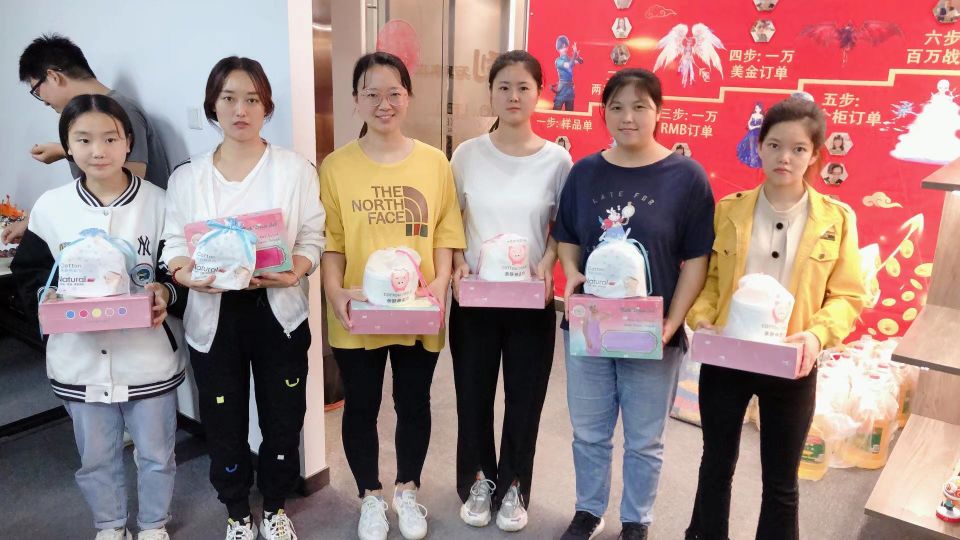 The company's self-sold bath skirt suits and cotton soft towels.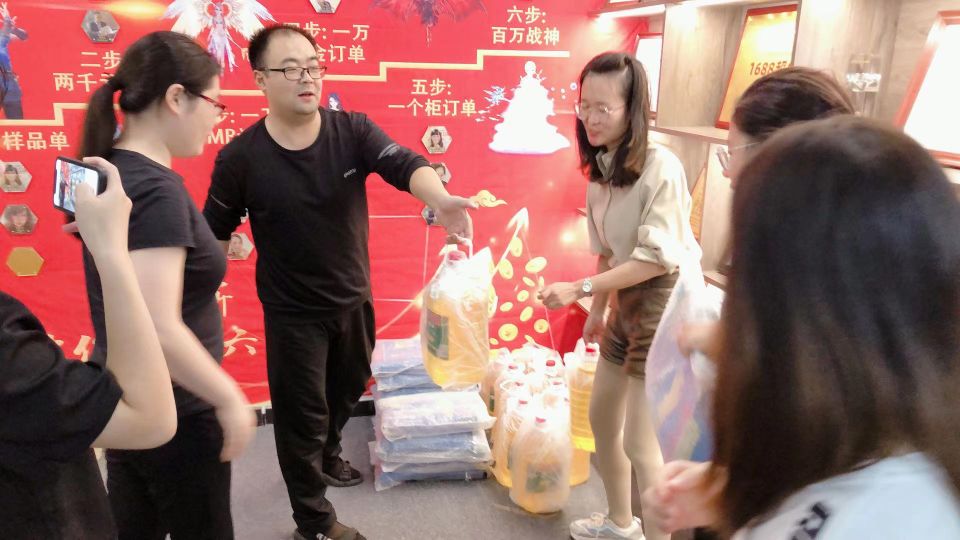 For more information click here
At the same time,
Even during the holidays, the friends are still working hard, constantly forming orders, and awarding awards on the first day after the holiday. Congratulations to the friends in advance, and the rapid increase in the data of the operating partners. Congratulations to the partners for getting their favorite rewards.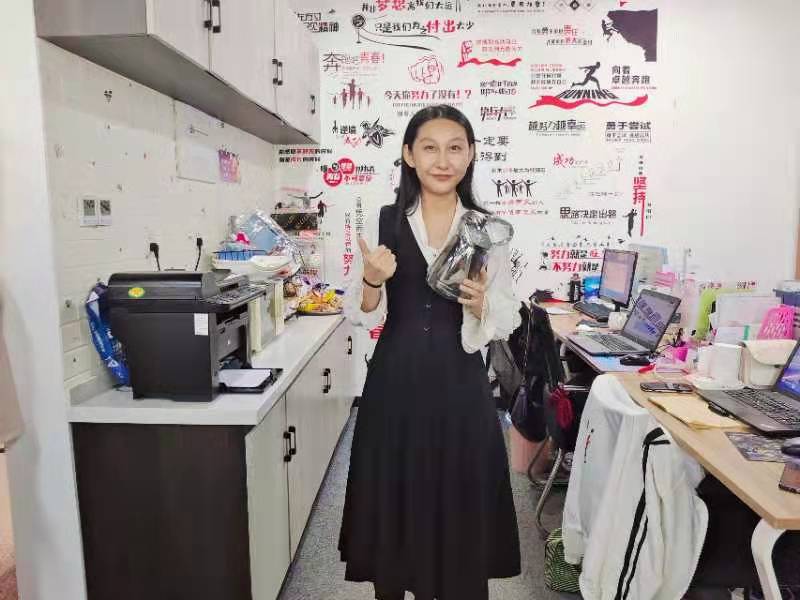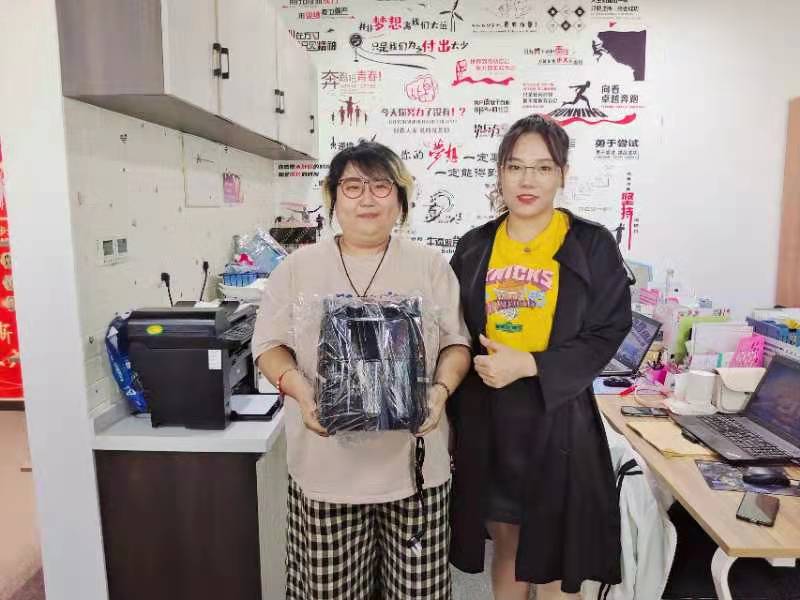 Click here to contact us
There are many other products operated by the company, such as bath towels, beach towels, and towels of various materials. Friends who want are welcome to consult and order at any time.