Hot silicone sleeve packing fitness outdoor sports towel cooling towel
2022-06-09
Hot silicone sleeve packing fitness outdoor sports towel cooling towel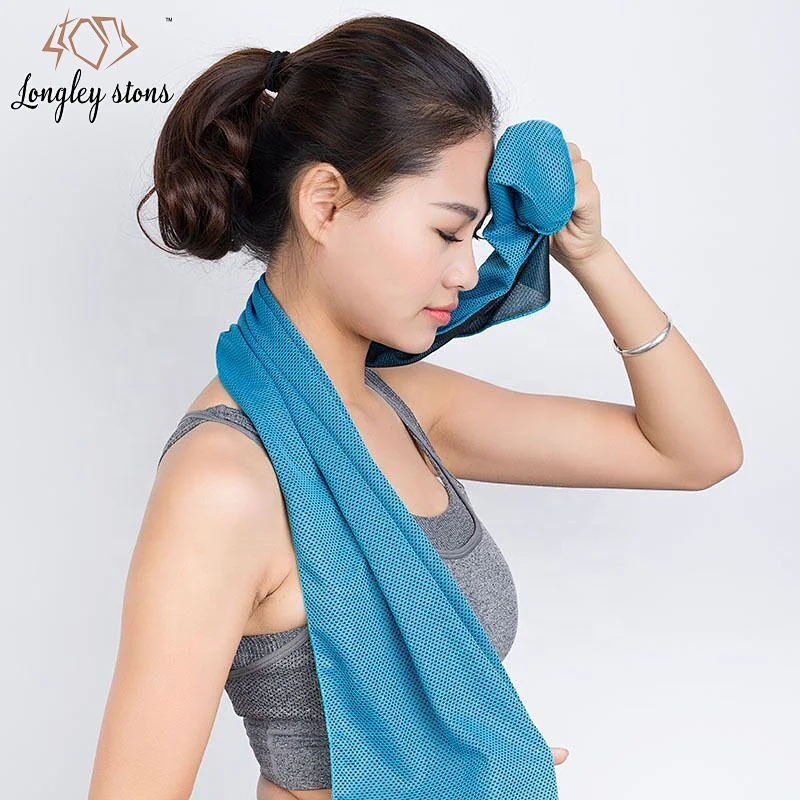 【Real Ice Silk Material】➤

Sport

 Cooling Towels are manufactured using high absorbent cooling mesh fiber weave technology, which is characterized by high absorption, circulation and evaporation of the three uniquely structured layers, soft and pleasant to the touch. The more water it comfortably holds, the longer it takes to evaporate, which means the longer it stays cool for you. Fast cooling. Enjoy a cool summer.

【Say Goodbye to The Heat】➤Its role is the physical evaporation of water. The unique cooling system from the towel to draw the sweat away from your skin, let you feel that the microfiber towel brings you a silky soft touch, while providing you with a lasting refreshing feeling. Everyone can use the cooling towel, even pets.

【Multi-functional Ice Cool Towel】➤Our workout towels will be your ultimate accessory in any sports scene. Not only perfect device for outdoor, sport, gym, golf, running, fitness, hiking, camping, fishing, but also helps fever & headache relief or heatstroke prevention. Keep yourself cool during hot summer days, workout sessions or outdoor adventures.

【Easy to Use】➤The fabric provides a comfortable silky feel. Firstly wet the cool towel, wring it out, then shake it once or twice. Just a few seconds, you will get the amazing ice-cool feeling and reactivate the chilling by repeating the steps. You can also use it as a workout towel, fitness towel, sports towel, gym towel or golf towel. Machine washable for easy cleaning.
      【Multiple Ways to Wear】➤You may use your cooling towel in many different ways. Such as tie it to the headband, hand, wrapped around your neck or on your shoulders. It will be the perfect ice cooling scarf, instant heat relief towel and chilling headband.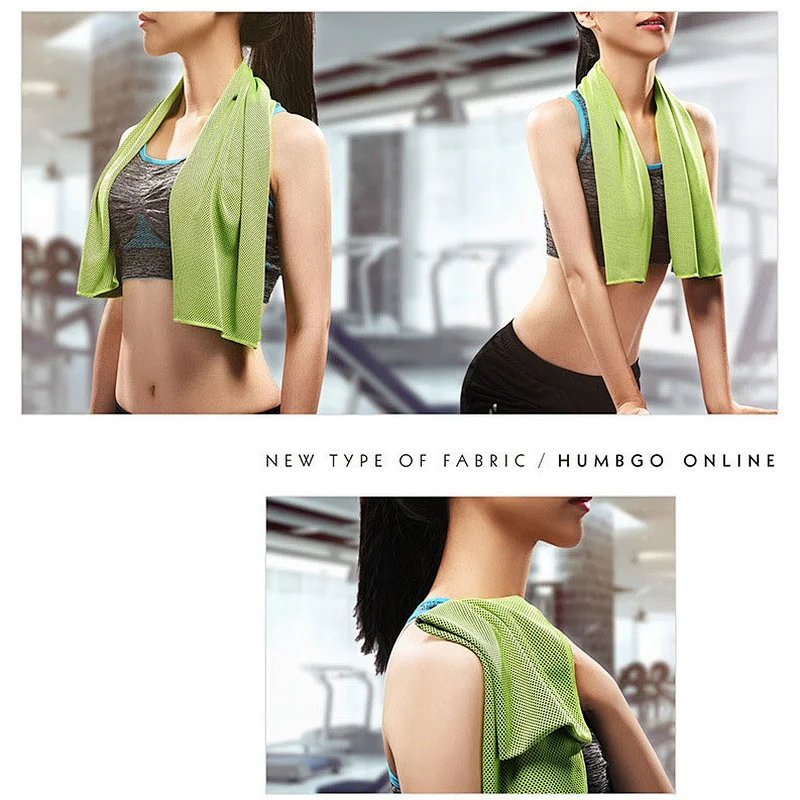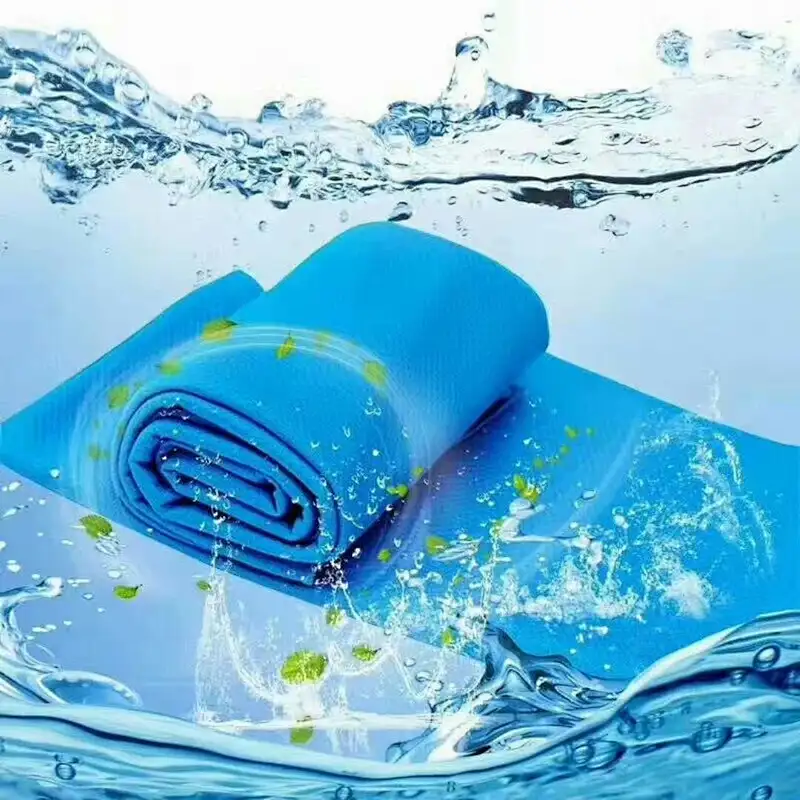 EASY TO ACTIVATE:Simply soak it, wring it, snap it and wrap it, and re-wet to reactivate it. Retains water and maintains coolness while staying dry to the touch. Machine washable; dries soft even after several washes.

INSTANT COOLING:Add a little water to the ice towel, shake the towel, and just 3 seconds later, the towel turns cold. The towel stays chilled for up to 3 hours (depending on conditions).

Safe & Eco-Friendly: Cooling towel is made of super ice hyper-evaporative breathable material. Working on the physical evaporation of moisture. No chemicals are used in the making of the cooling towels, free from any chemical additive and smell.

EASY TO USE:Super Cooling Towels for Sports, Fitness, Gym & Yoga, gadget for sunstroke prevention and cooling relief in summer.Soak for 1 minute, wring out excess water, snap it few times and is ready to use.

Multifunctional Usage: It's perfect for people suffering with side effects of heat stress, hot flashes, outdoor activities, indoor exercise, fever or headache therapy, heatstroke prevention, sunscreen protection, cooling while absorbing.